NOT ALL DATA

IS EQUAL
Windfall provides its best-in-class intelligence platform to 1,000+ nonprofits. We update our data weekly to ensure our customers get the most up-to-date insights on donors and prospects. By leveraging Windfall, your organization can unlock the ability to identify, understand, and engage high value donors.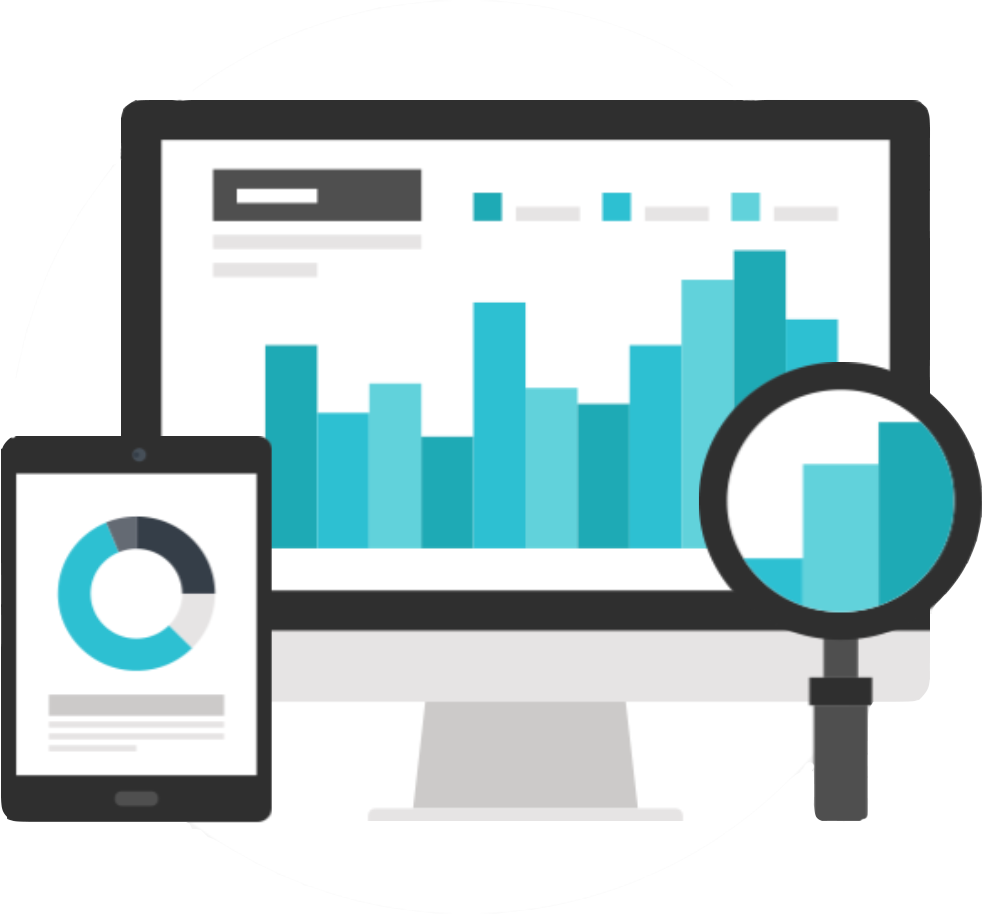 A FOCUS ON HIGH VALUE DONORS
Windfall helps nonprofits reach 18MM+ affluent US households and provides insights on its entire constituent base. Our dedicated focus on accuracy enables organizations to focus on fundraising efforts instead of cleaning up inaccurate data.

SUPERCHARGE YOUR DEVELOPMENT EFFORTS
Windfall takes a new approach to wealth screening. Our curated dataset empowers over 1,000 organizations across the country to become more data driven.

Deterministic Inputs
You won't find census or survey data here. We provide values at the household level.

Refreshed Weekly
A lot can happen in one week. We ensure that our customers have access to the latest and greatest data.

Rapid Syncs
We have a quick turnaround and customers can choose to sync on a daily, weekly, or monthly basis.

Easy Transfer Of Data
Receive your data without complex workflows or processes.

No Coding Required
Our process is quick and seamless, set up takes minutes.

Quick Segmentation
Leverage Windfall and our best practice guides to quickly prioritize your efforts.

We work with world class organizations and security is critical to us. We ensure to use the most up-to-date standards.

Dedicated CSMs
Each customer has a dedicate customer success manager (who will answer the phone!).